Welcome To Mobile Dentistry of Arizona
A Legacy of Personal Care!
Mobile Dentistry of Arizona provides comprehensive dental services with a personal touch! This practice caters to individuals who find it problematic to leave their home due to mobility challenges, or find it hard to take time off of work. Bringing dental care directly to our patients also allows them to age in place. We know from experience that many people who have difficulty obtaining dental care are often faced with tooth decay and gum disease. This is a national concern and compromises the entire health of an individual. Our staff includes professionals that are the very best in their field. Our practitioners are highly skilled in caring for patients with very complex medical histories as well as behavioral and cognitive concerns. We pride ourselves in providing comprehensive care both in our mobile unit as well as at your bedside. Our fully equipped mobile dental office is complete with a lift for mobile scooters, wheel chairs, and ambulatory devices. Our staff consists of three dentists, six assistants, two hygienists and a fully staffed business office. All are caring and experienced, providing that special touch with the aging population, and anyone who needs that extra personal assistance.
Our Staff
Mobile Dentistry of Arizona's professionals feel it is a privilege to care for the patients we assist everyday.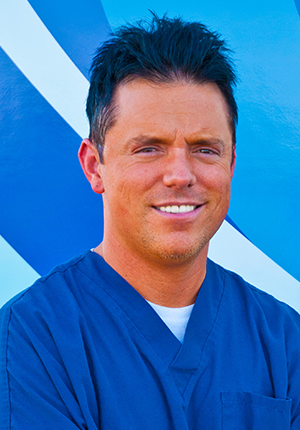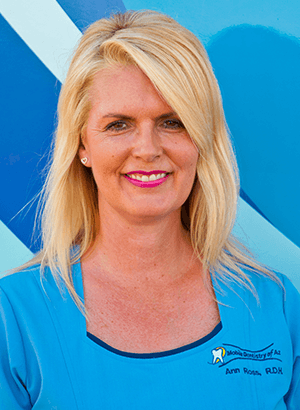 Our Promise
Mobile Dentistry of Arizona's professionals will care for our patients with the highest standard of care and respect.  We will practice in our patient's best interest and treat them as family. MDOA practitioners will go the extra mile to educate and provide optimal care plans to keep our patients healthy.