Mobile Dentistry of Arizona is now offering On-site COVID-19 testing!
• Rapid test results back within 15 minutes
• Nasal Swab (antigen) or Finger Stick (antibody) tests available
• On-site or to your location by appointment
• Drive-thru and walk-up options available
• Anyone may be tested, no symptoms required
$120 per test – on-site (you come to us)
$150 per test – at your location (we come to you)
Group pricing may be available for both testing options
Need to schedule an appointment?  Fill out a consent form online and an a provider will contact you for an appointment.
For any urgent questions on testing please contact us 480-313-8000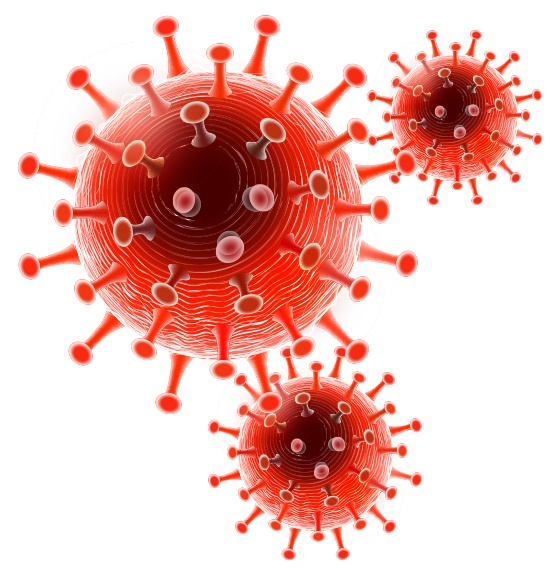 • When you have symptoms of COVID-19

• If you have had close contact (within 6 feet of an infected person) with someone with
confirmed COVID-19​​
• If you have been referred to get tested by a healthcare provider, employer, school, etc.
• For your own peace of mind
For any questions on Mobile Dentistry of Arizona's policies and procedure please contact us 480-313-8000
Mobile Dentistry of Arizona   2733 N Power Rd., Suite #102-449  Mesa, AZ 85215
Phone: 480-313-3310   Fax: 480-772-4032