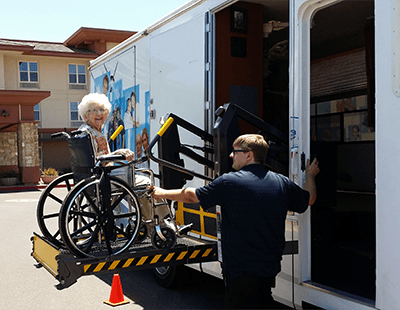 Mobile Dentistry of Arizona came to a realization that adults with mobility challenges and disabilities were not getting access to good oral care. It is estimated that only 50% of people with a significant disability were able to find access to professional and appropriate dental care. About one in five Americans have a disability and one in ten have a severe disability. Lack of care for this growing portion of our population is reaching critical levels. Overall the oral health of the average American adult has improved significantly in recent decades but oral health for a person with disabilities has declined.
In order to respond to this national dilemma, in 2009 Mobile Dentistry of Arizona decided to provide comprehensive dental services with a personal touch! This was conceived for individuals who find it difficult to leave their places of residence or employment, but still desperately need to enhance their health with excellent oral care.
We designed a fully equipped mobile dental office, complete with a lift for mobile scooters, wheel chairs, and ambulatory devices. Our staff consists of three doctors, three assistants, and two hygienists providing a wide range of general services as well as some specialty services such as oral surgery (extractions and implants), periodontics (gum treatment), and removable prosthetics (dentures and partials). Our Dentists are experts with dentures and partials, and have a full state-of-the-art denture lab on board! As with traditional dental practices, some denture work must be sent to a lab but most services can be done on-site in our mobile unit.
Community Involvement
Here are some of the great organizations that we are a part of.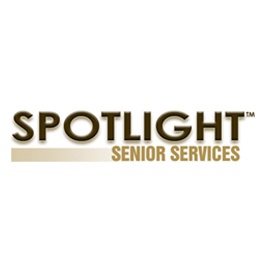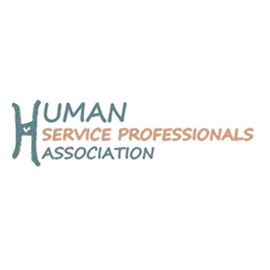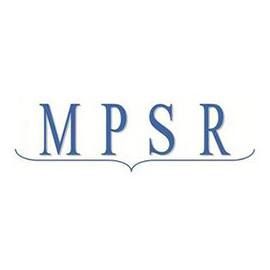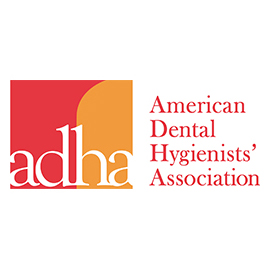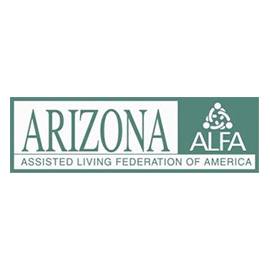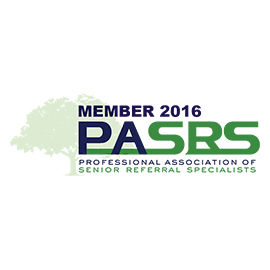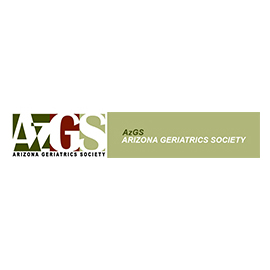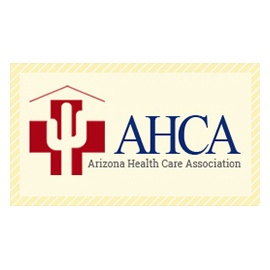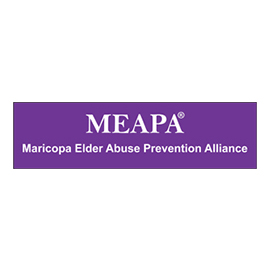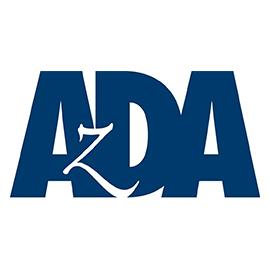 On behalf of everyone at the Alzheimer's Association Desert Southwest Chapter, thank you for your sponsorship of Central Arizona's 2017 Annual Alzheimer's Education Conference.
Your sponsorship has a direct impact on the lives of those we serve.  Proceeds from programs like our annual education conference enable us to help thousands of individuals and families affected by Alzheimer's disease through our six core programs:  24-Hour Help Line, Family Care Consultation, Support Groups, MedicAlert+Safe Return, Education Sessions and Early Stage Programming.
Thank you again for supporting our work helping those affected by Alzheimer's disease and related dementias.
Sincerely,
Alzheimer's Association, Desert Southwest Chapter
Mobile Dentistry of Arizona   2733 N Power Rd., Suite #102-449  Mesa, AZ 85215
Phone: 480-313-3310   Fax: 480-772-4032